There was nowhere to spend the night at in Yerevan back in 2011, but now hundreds of thousands of people spend their vacations in the Armenian capital and leave a lot of money there, Argumenty i Fakty (Arguments and Facts) weekly says in a fresh article.
Everything has changed now as if by a magic wand: Armenia has become one of the most interesting destinations in the Caucasus. Not only travelers from Russia, but also from Iran, the United Arab Emirates and even from the Philippines go to Yerevan, the article says.
The AIF compares vacationing in Armenia with tourism in Russia and notes that Russia, despite the sea, ski resorts and attractions, does not manage to make money on tourism.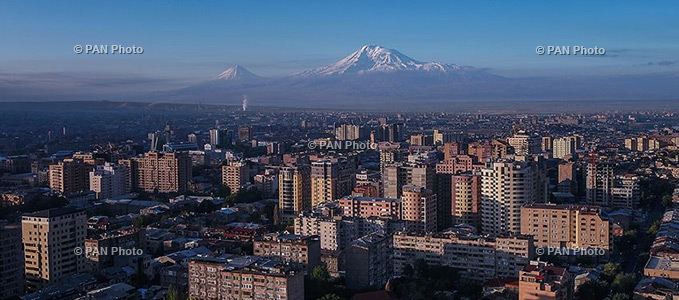 Armenia, according to the article, has managed to solve the problems of the 90's and started luring foreign guests. Everything started with Iranians who came to Armenia for drinks and gambling, but then returned with their families for cultural trips.
"Dozens of vehicles around the Republic Square in Yerevan are covered with photos of views in Armenia, with drivers offering tours to the mountains, the monastery of Tatev, Lake Sevan, the cities of Dilijan and Gyumri," the article says.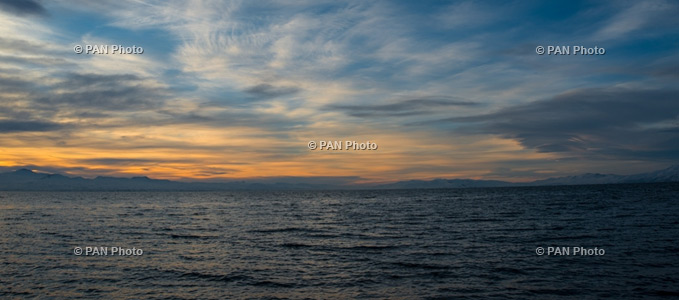 "They speak Russian and English, some even Farsi, the language of Iran. After you bargain, prices drop by 25-30%. At the Cascade (the famous staircase in Yerevan) a university professor gives me a business card as he offers the guests of the city special tours on his SUV: all the sectors of the population are involved in tourism. There is a huge number of cafes serving Armenian cuisine, 11 fresh beaches were recently opened on Lake Sevan, and enormous casinos in the country give jobs to thousands of people. Courses on how to properly cook lavash, the Armenian bread are offered too."
The feature says Iranians account for the 14% of all the guests of Armenia and are outperformed by residents of the EU countries (21%) and the citizens of Russia (20%). Americans, meanwhile, are in the fourth spot (13.6%), their number having increased by one third in recent years. Armenia actively promotes itself in the tourism markets in the U.S. and Europe, and the efforts pay off a hundredfold, the author of the article says.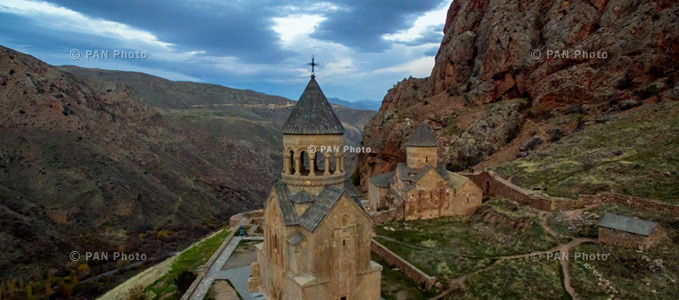 Armenia, the article adds, has learned to work with different demands. If Iranians come for brandy and beer, and Arabs seek casinos, Filipinos specifically fly to Yerevan to look at Christian shrines.
"At the mountainous monastery of Geghard, I noticed several groups of tourists from the Philippines, comprised of with 20 people each. Chinese travelers were also spotted, which is surprising as we share a border with China, not Armenia," the article says.